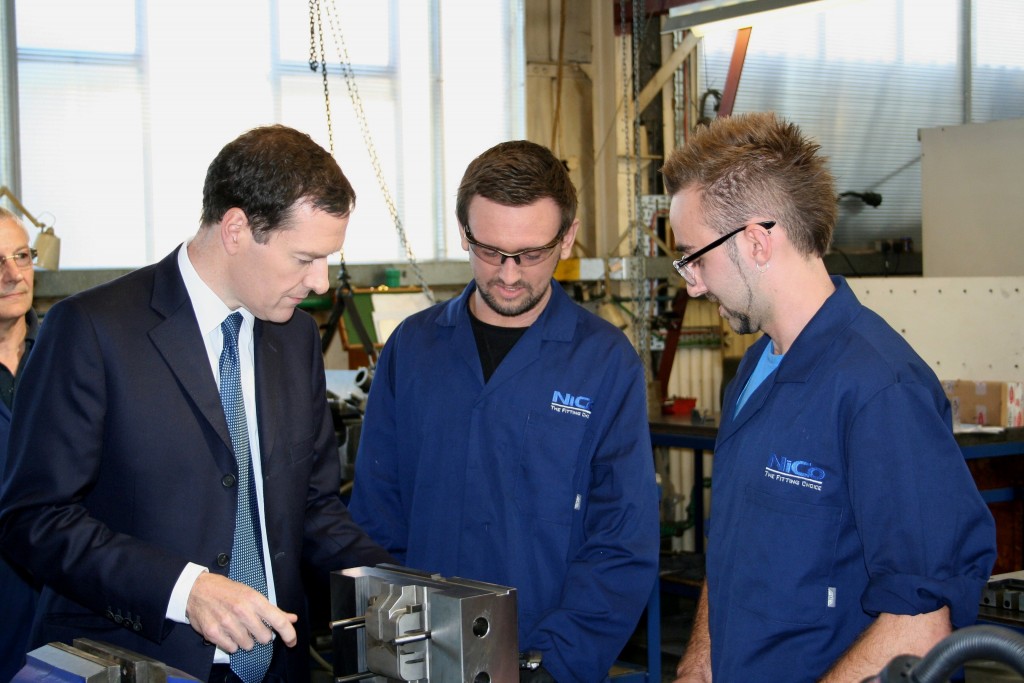 About Nico
DESIGNERS – MANUFACTURERS – SUPPLIERS
At NiCo we're passionate about all the products we manufacture and every aspect of our business is geared to providing the best in quality, sales and service support. We are a leading supplier of products into the door, window, locker and furniture markets and we aim to be the best at what we do.
Nico Manufacturing first started in 1874 in Velbert, Germany, making metal based products including locks and hinges. A family business for many years the company moved to Letchworth, England in 1932 and carried on making hinges. Continuous growth saw Nico develop from purely architectural ironmongery into a wider range of pressings, including supply to the furniture sector, and in 1959 the company moved to a larger site at Clacton on Sea, where it remains to this day. Window products were introduced in the late 1980's, and the Loadpro range of high performance door hinges were launched early in the new century.
JBS Industries acquired Nico in 1994 and the company has developed into a unique designer, manufacturer and supplier of superior hinges and fittings. Today Nico are one of the most important employers in Clacton, and produce an extensive range of quality products which are widely used in the UK and are exported all around the world.
OVER A CENTURY OF QUALITY AND SERVICE FROM NICO
1874 – Niederdrenk und Co (NICO) are founded
1932 – Nico move to Letchworth, England
1948 – Cabinet stays and castors are launched by Nico
1950 – Nico are making Padlocks for Woolworths
1959 – Nico relocate to Clacton on Sea, where they remain to this day
1960 – Heavy Butt Hinges join the range
1971 – Nico now make Glove Box Hinges for the motor industry
1983 – Video Drawer slides are a developing new market
1987 – The design and tooling for Friction Hinges is underway
1993 – Espagnolette manufacture begins
1994 – JBS Industries acquire Nico
2003 – Loadpro Door Hinges are produced
2005 – The Patented and unique Multilock is a hit
2015 – Nico's locking systems are bolstered by the addition of the Telescopic Shootbolt
2016 – Security Espag for Flush Fitting Windows launched
2017 – Icon Door Hinge, Retractable Espag and Topswing Espag all launched
2019 – Atlas Heavy Duty Egress Easy Clean Friction Hinge is an immediate success
2020 – Atlas Quad Stay with inbuilt restrictor launched
2020 – The Coronavirus pandemic temporarily shuts Nico but we bounce back stronger than ever
2021 – Atlas Easy Clean First and Additional Clearance variants introduced
2022– Inter 2D Internal Door Hinge widens Nico's portfolio