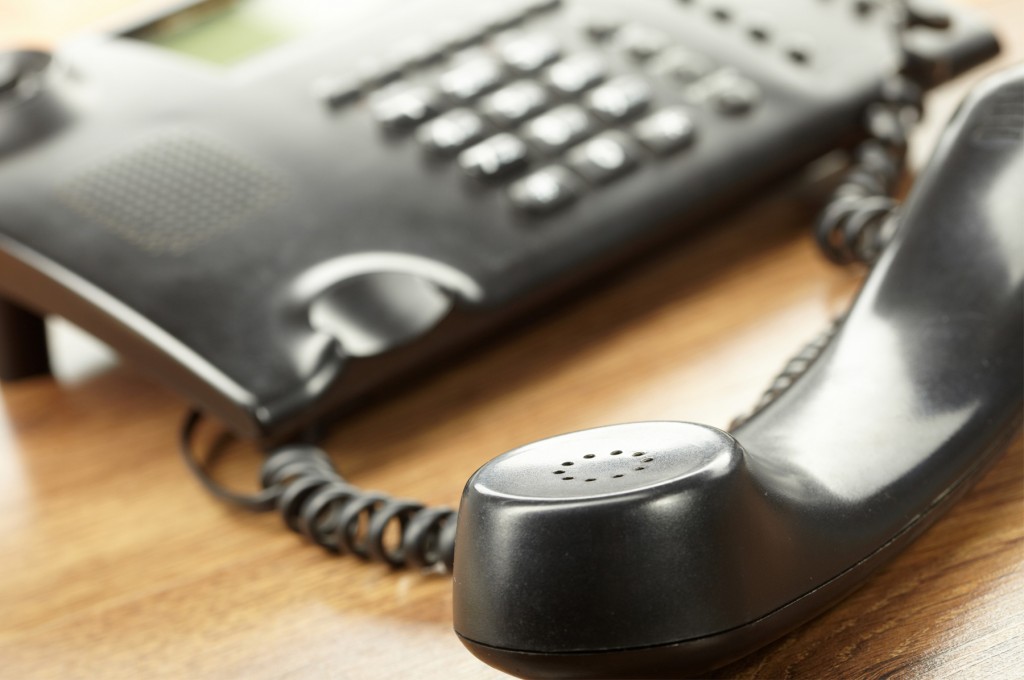 Customer Services
Nico have a customer services department which can genuinely answer the questions you ask. With team members who have years of relevant experience, and strong product and engineering knowledge, we can be relied upon to process and deliver your orders on time and in full.
Next day delivery on stock items (when received in good time)
Clear delivery dates on made to order products
Clear information and direct lines of communication from the manufacturer
We understand that long term relationships are a benefit to both our customers and ourselves, and we strive to out perform our competitors and provide industry leading service and value.
External Sales
Nico's whole company ethos is to supply great products and service. We want to get to know our customers and develop relationships built on trust and reliability. Our trained and professional external sales team can handle all types of enquiry and provide us with a personal understanding of your individual needs. They are involved in bringing benefits not only to our company, but also to yours.
Help in identifying and specifying product requirements
Comprehensive product knowledge and a quick and responsive attitude
Negotiation flexibility and market awareness
Emphasis on customer satisfaction and retention
With our Area Sales Managers you can have one point of contact, one phone call and one solution. This provides operating efficiencies and leads to meaningful business relationships which last.
Contact Us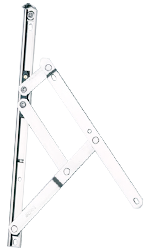 Can't find what you are looking for? Please contact our team and we'll be happy to help you.
Tel:+44 (0) 1255 422333
Fax:+44 (0) 1255 432909
Email:sales@nico.co.uk

Nico Manufacturing Ltd. Oxford Road Clacton-on-Sea Essex United Kingdom CO15 3TJ