Certifications
Certification and testing plays a very prominent role within Nico and in addition to mandatory requirements we test to a number of industry leading, value adding voluntary schemes.
Every individual Nico product has specific certification available to view and download. Please refer to the dropdown PRODUCTS menu above.
BS EN 1935 : 2002 Building Hardware Single Axis Hinges
This is a harmonised European standard against which door hinges are tested. It provides a grading system for door hinges which includes the suitability of the hinge for fire and smoke door assemblies. It is the basis for CE Marking and the Certifire scheme.
PAS 24 : 2016
PAS 24 provides a method for testing and assessing the enhanced security performance requirements of external doorsets and windows. It provides a specification which is used by other groups (for example Secured By Design) and refers to the testing of a whole door or window, and not the individual hardware components within it.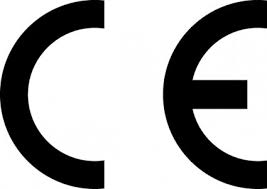 CE MARKING
Doors Hinges – Under the EU Construction Products Regulation (CPR) a single axis hinge for hanging a fire or escape doorset must be CE Marked. These hinges fall under the harmonized European Standard BS EN 1935 : 2002 and the CE Mark shows that the manufacturer or importer of the product has obtained a licence to place it on the market. Nico have 'Certificates of Constancy of Performance' issued by Exova Warrington which enable us to CE mark our relevant products. A Declaration of Performance (DOP) which declares what criteria were met to obtain the CE Mark is available for every CE Marked product. This is mandatory scheme and requirement.
Windows – under the EU Construction Products Regulation (CPR) windows must be CE marked, as they fall under the harmonised European Standard BS EN 14351 – 1 : 2006. Nico manufacture a range of window restrictors which (as part of the window) need to meet a requirement of this standard. As individual components the restrictors themselves cannot be CE marked and DOPs are not required. We have undertaken independent testing on numerous window profiles to prove the compliance of our products to this aspect of BS EN 14351 . This is a voluntary undertaking.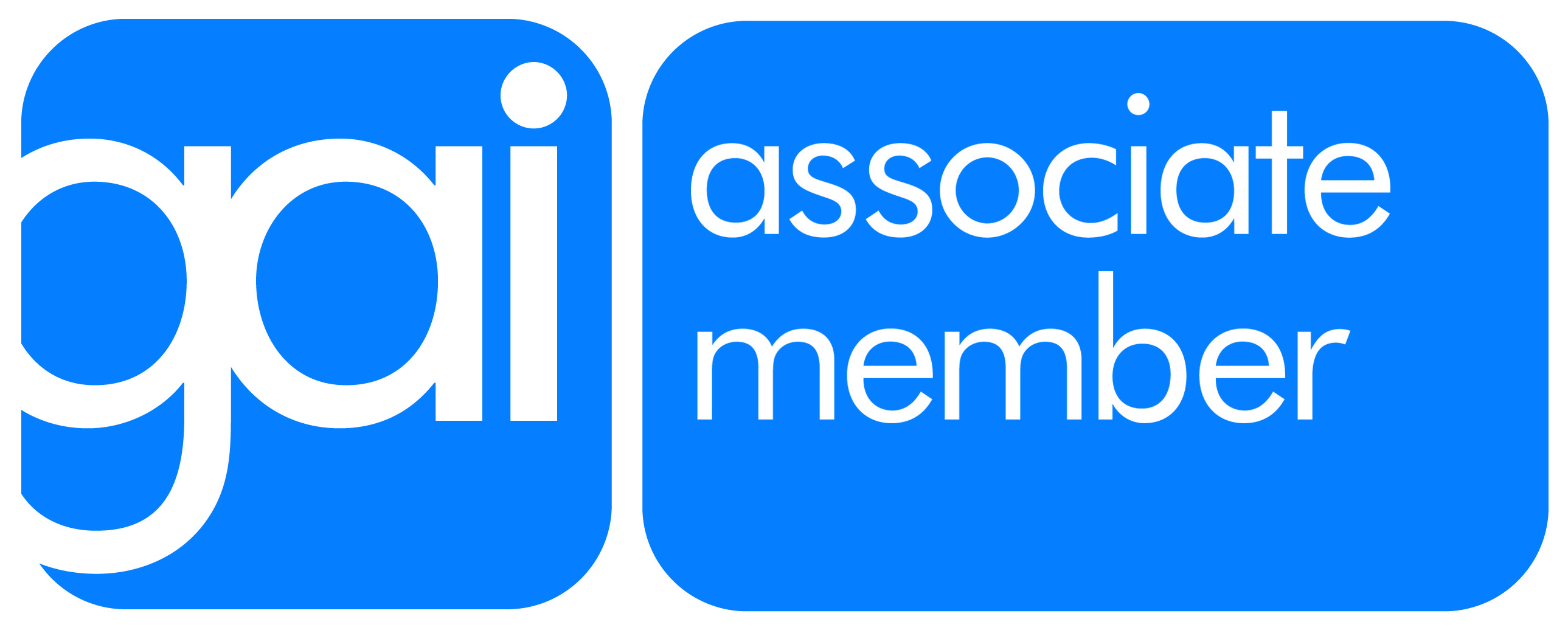 The GAI
The Guild of Architectural Ironmongers is a trade body promoting the interests of the architectural ironmongery industry. It has worldwide education programmes and provides clarity and guidance on industry matters. Nico are Associate Members of the GAI, and employ staff who are active within the body and have Dip GAI qualifications. This is a voluntary scheme.

EXOVA WARRINGTON
Exova Warrington are a worldwide independent test authority who have conducted both door hinge and window product testing on Nico's behalf. They have issued certification to Nico for:
Warrington Fire Assessment Reports – the fire resistance performance of Nico hinges
Certificate of Constancy of Performance – the basis of CE Marking for door hinges
Certifire – a voluntary scheme for the assessment of fire protection products
BS EN 14351-1 : 2006 – The testing of Restrictors for CE Marked windows

CERTIFIRE
The Certifire Scheme is an independent third party scheme for the certification of fire protection products, and for door hinges it builds upon the test requirements of BS EN 1935. It is devised and operated by Warrington Certification Ltd. and bona fide companies who manufacture/modify/supply fire protection products can apply for certification. Their products must satisfy specific technical requirements (identified in Technical Schedules) which are based on British, European or other relevant national or international standards. Surveillance visits are conducted for audit testing to ensure consistency and conformity, and all certification is reviewed on a 5 year basis. Nico have a number of door hinges which are Certifire approved and these are detailed on the relevant product pages. This is a voluntary scheme.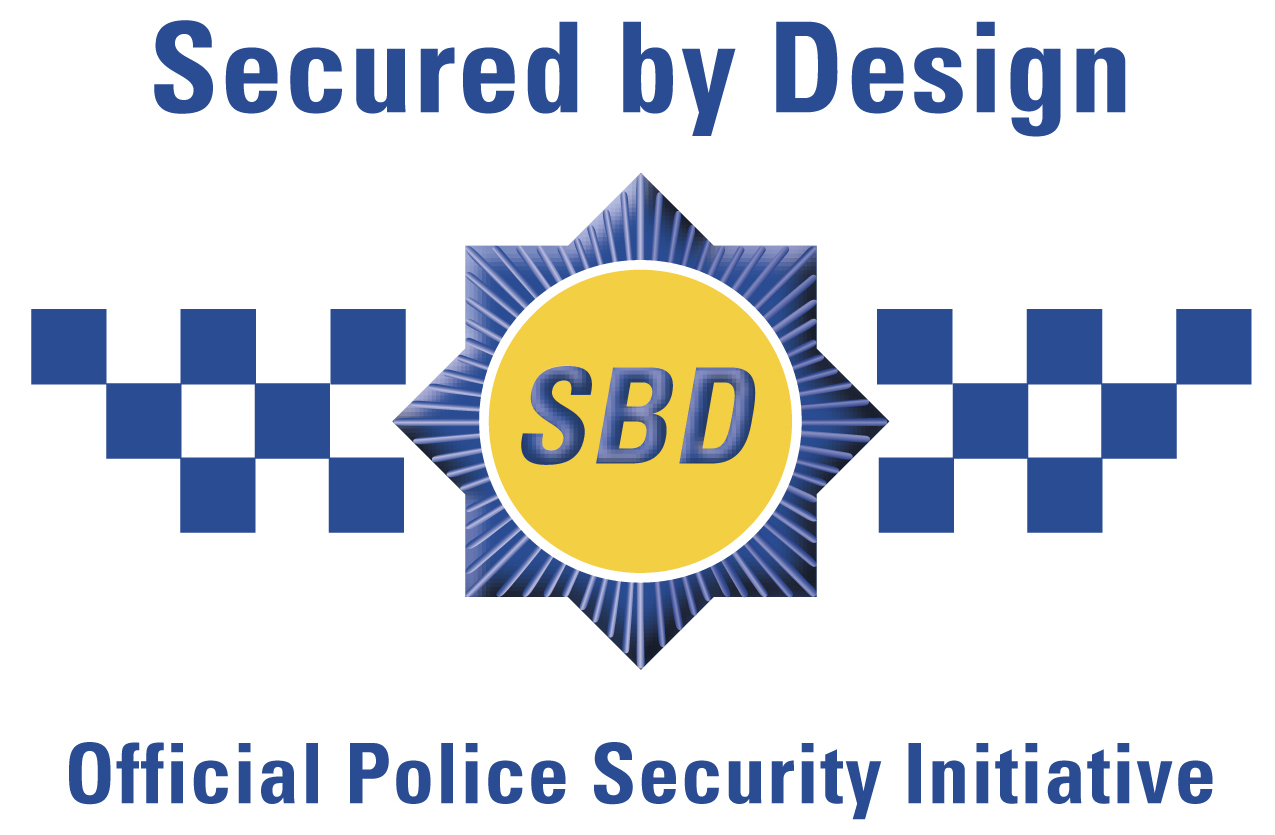 Secured By Design
Secured By Design (SBD) is the title for a group of national police projects supporting the principal of 'designing out crime' through physical security and processes. It works with industry and test houses to create high level security standards, and acknowledges the quality of security products. SBD member company status is awarded to companies producing security products that pass standards and tests nominated by the police service.
The 'Official Police Security Initiative' SBD logo indicates member company status while the 'Police Preferred Specification' SBD logo indicates the specific products which have approval. The 'Police Preferred Specification' can only be used on the licensed products and their packaging, and the specific literature referencing the product, and can not be used for general reference.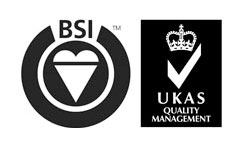 BRITISH STANDARDS INSTITUTE
The BSI is a service organisation which produces a wide variety of British Standards, and arranges auditing and testing to British and International standards. Nico have a BSI Certificate of Registration for Quality Management system ISO 9001 2015, and our product testing is to the requirements of the relevant British and Harmonized Standards.
BRITISH BOARD OF AGRÉMENT
Nico withdrew from the BBA assessment programme in October 2017 and lapsed certificates are included for reference only.